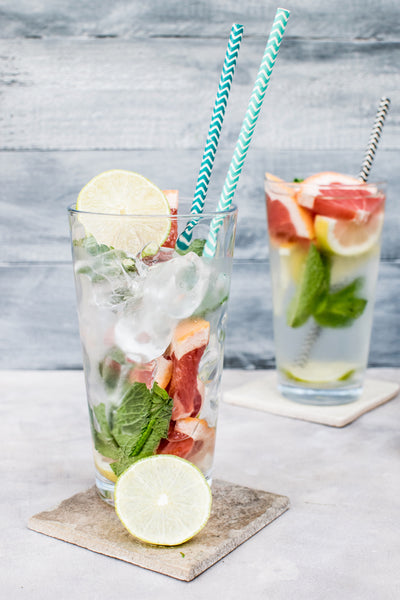 Infused waters are a great way to enjoy the natural essence of botanicals in season throughout the year. In summer, we like to cool down with ref...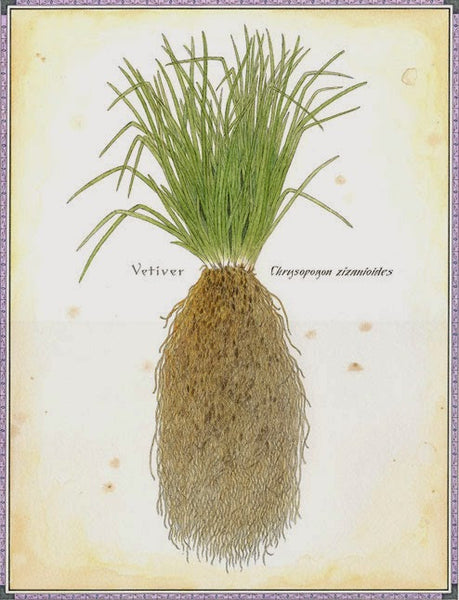 Long known for its cooling and calmative properties, vetiver (
khus
) is a staple in Ayurvedic medicine – and a practical solution for taking the edge off the hottest months of the year.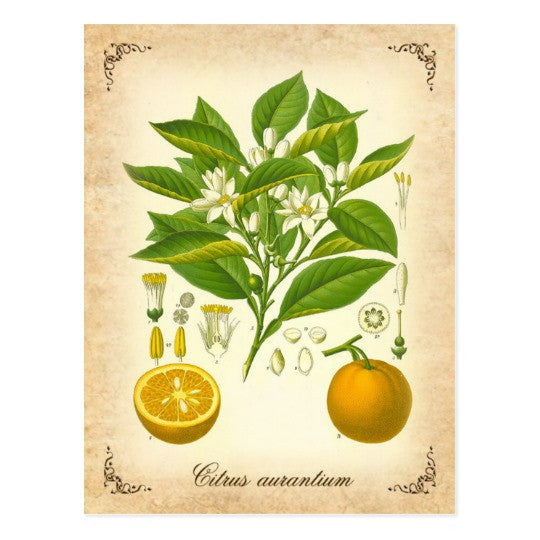 If you have been in the Mediterranean in the Spring, you may well recall the heady aroma of orange blossom laced through warm nights spent outdo...